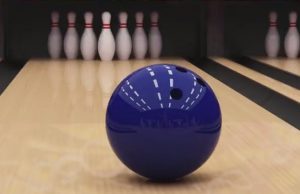 TEN PIN BOWLING
Come along for some bowling fun at the Guildford Spectrum.
Date: Saturday 8th February, 2020
Time: 2.00pm – 4.00pm
Location: Guildford Spectrum
Age Limits: We will have two age groups to bowl
Year 3 – Year 6 in one group
Year 7 – Year 12/13 in another group.
We will aim to place children in lanes with others of similar age.
For this event, these are our age limits – children must be in Year 3 and above to join in.
Cost: £5.00 per child – priority for this event is for our deaf children.
If there is availability later on siblings can be considered. To add your hearing children to the waiting list, please email Kris Harvey on flatcat4444@yahoo.com – do not book them a ticket!
To Book: please follow this link: 
https://www.eventbrite.co.uk/e/sdcs-ten-pin-bowling-tickets-88682889911
Bookings will close on 18th January, or sooner if all the places are booked.
Children at this event can be dropped off to the bowling lanes with us and collected at the end – that way you can also use the Spectrum's facilities while your child bowls. You are also welcome to stay and watch too.